20 Mother's Day Gift Ideas to Show Moms Deserve to Be Spoiled

Take flower power to a whole new level and show how much she is appreciated with these gifts (tag the hubbies!).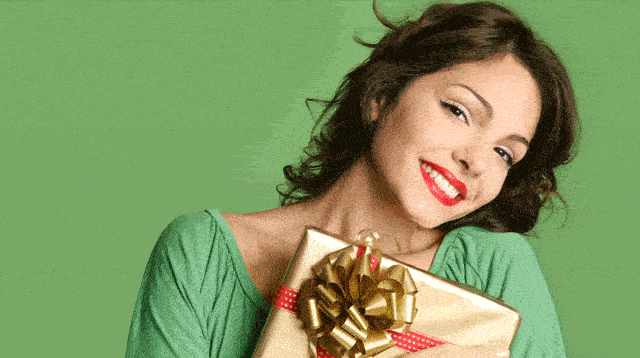 When you're a mom, you do things for your husband / partner and children and expect nothing in return, because motherhood is in itself a reward. But, on Mother's Day, allow yourself to be spoiled by your loved ones with gifts that express what they could not verbalize -- tokens of appreciation that tell you, "We're so grateful to have you in our lives."

Husbands, children, find the perfect gift from the gallery below!
Trending in Summit Network